hi hi hi!!! i'm so glad you're here!
my name is alexa, but most people call me lexi. i'm a travel-loving, coffee addicted 20-something year old wedding and lifestyle photographer based in madison, wisconsin. i'm happiest when i'm exploring a new city with my camera in hand, or when i'm home in a cozy turtleneck sweater with a glass of red wine, surrounded by my loved ones. i happy-dance when I'm eating, sing too loud (and off-key lol), and use an excessive amount of exclamation points. i've always been really curious about others and am equally inspired by their love stories (what's yours?!?!). when hiring a photographer for some of the most exciting moments of your life, it's important to know what to expect not only from the photos you will be given, but also the experience you will have. i want to capture YOU and your life, your love, and the real, raw moments and emotions. i would be absolutely honored to be a part of your adventure.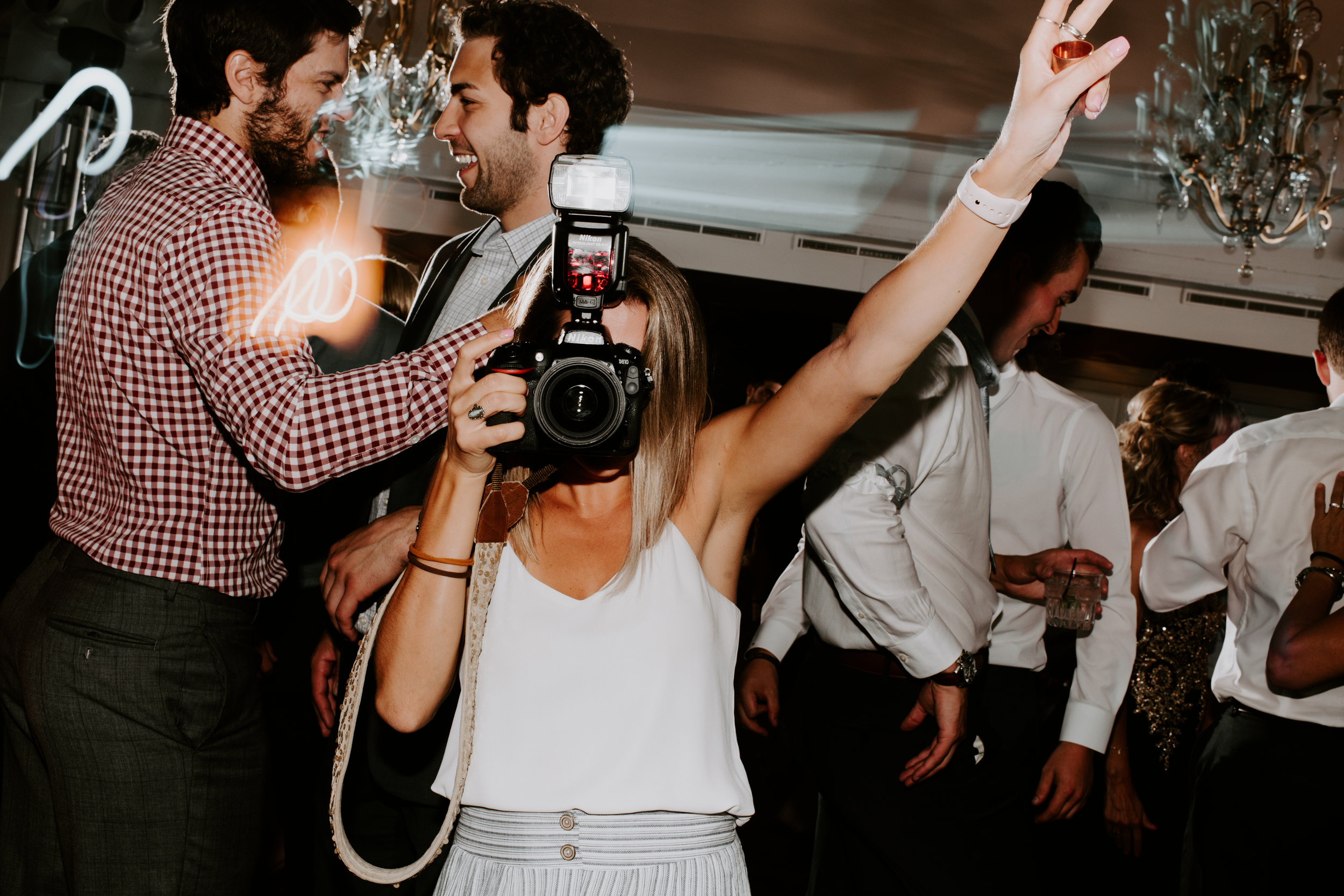 what to expect when you hire me…
expect me to give you direction, but capture the authentic moments in between. expect a friend as i guide you through every step of the photography process. expect plenty of bad jokes and lots of laughing. expect creative portraits that highlight your personality. and most importantly, expect to have fun!